---
by Kaylie Schloemer
Size:
15 x 15 x 3 inches
Edition Size:
1
Materials:
Embroidery string, film photograph, frantic printer, dark room chemicals developer, fixer, archival wash, black dye on canvas
12oz Heavy Canvas
Bottom Gusset
Reinforced at stress points
21 inch Web Handles
_____________________________________
About the Tote Bag:
This totebag is all about attitude. It's the perfect bag to create a statement.

I love contrast and this bag is definitely that. With the black and white film photograph embroidered with brightly colored string, this bag creates a strong statement piece. The lion represents strength, the color was just to add a little fun.

On the strap is some braille which reads 'Courage, Kindness, and Creativity' for a constant reminder to face every day with bravery, every person with kindness, and every problem in a creative way.
______________________________________
---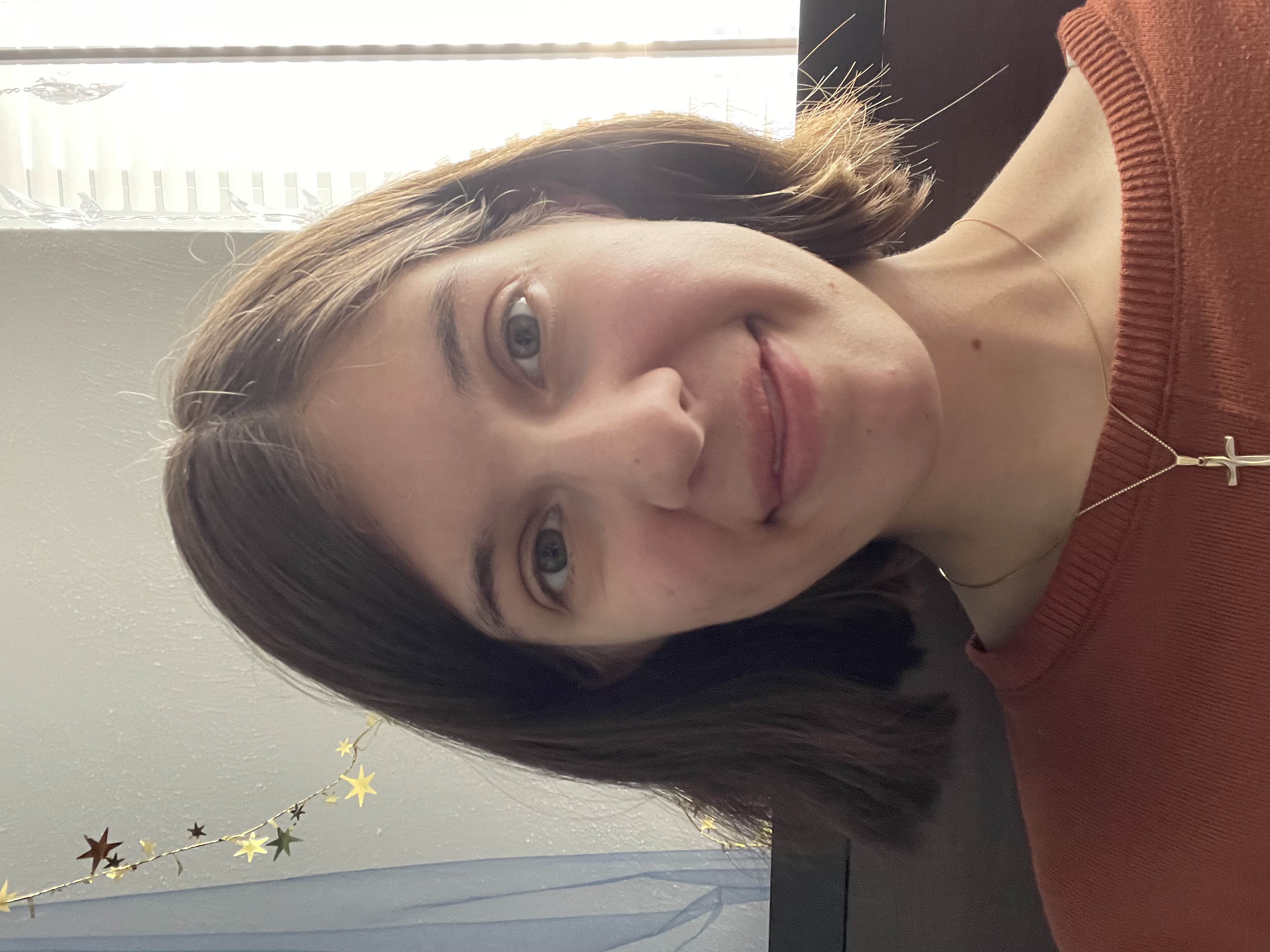 ︎@lady_kay2822