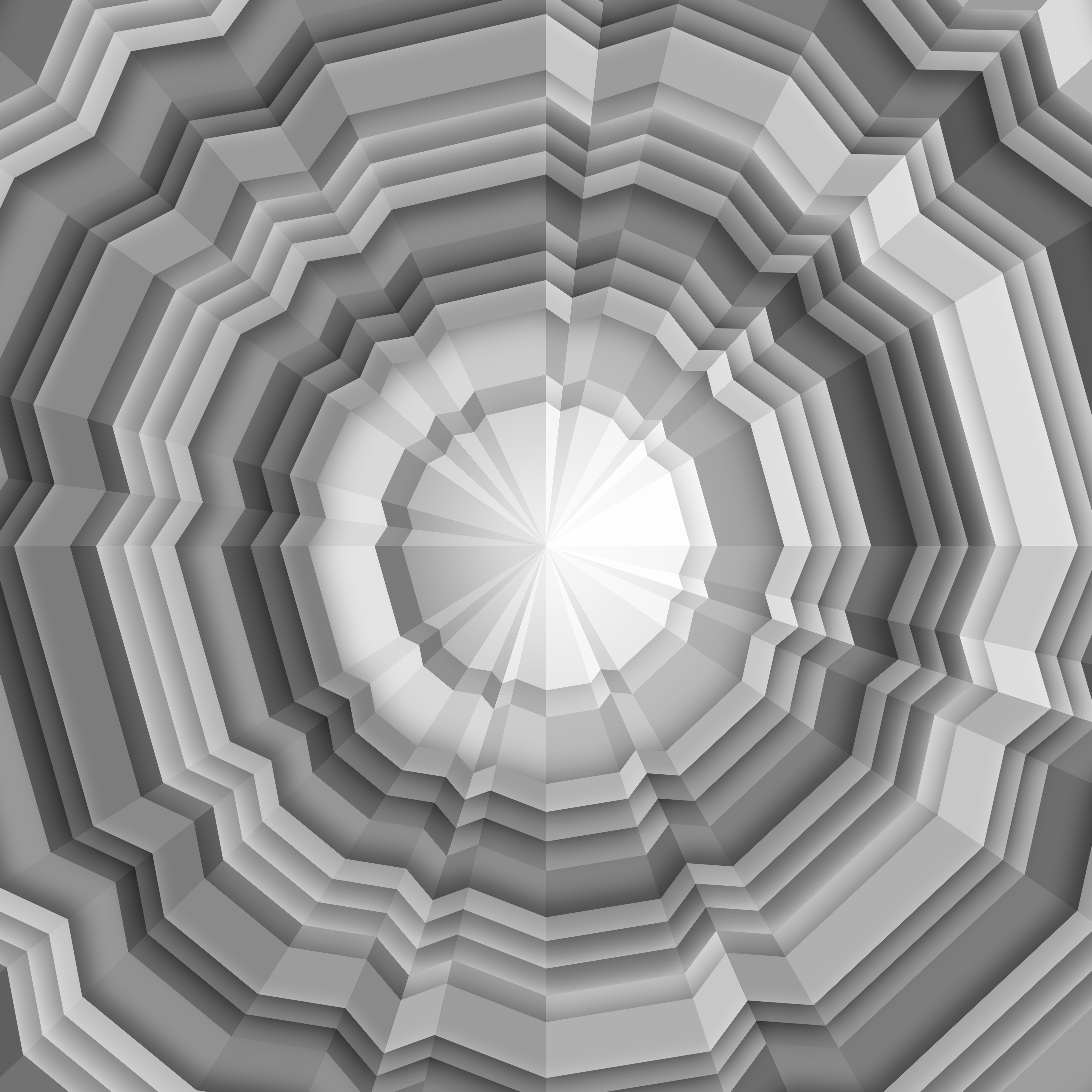 Laura Payne
Size: 12 x 12 inches
Edition Size: 25
Medium: Inkjet Print
Paper Type:
$25 ︎
Add to Cart
_____________________________________
About the Poster:
As science, technology, and digital media continue to influence the trajectory of contemporary art, my current practice addresses the space where simulated abstraction becomes hyperreality, referencing a dimension beyond our three. In painting and electronic media, I employ technology to mimic theoretical but non-existent — or even impossible — content. The result is trompe-l'œil of a subject not of our known physical world, aligning the theosophy of abstraction with the worship of the illuminated screen.
_____________________________________
About the Artist:
Laura Payne (b. 1987, Ottawa) is a visual artist based in Saskatoon, Saskatchewan, Canada. She received her BFA from the University of Western Ontario (London ON) and her MFA from the Mount Royal School of Art at MICA (Baltimore MD). Her paintings and new media works have been exhibited widely, at venues such as Interaccess Electronic Media Arts Centre (Toronto), School 33 (Baltimore MD), Conner Smith (Washington DC), the Mendel Art Gallery for their annual fundraiser LUGO (Saskatoon), the National Gallery of Canada (Ottawa), as well as multiple Nuit Blanche events across the country. Payne has received financial support from the Saskatchewan Arts Board and Ontario Arts Council for multiple projects. She was a finalist for the RBC Canadian Painting Competition in 2017, and the recipient of a Saskatchewan Foundations for the Arts Award in 2018. Recently, Payne participated in exhibitions in Saskatoon, Winnipeg, New York, Los Angeles, and Montreal. In 2021, she looks forward to artist residencies in Saskatoon and Upstate New York, and will complete a series of light boxes with support from SK Arts.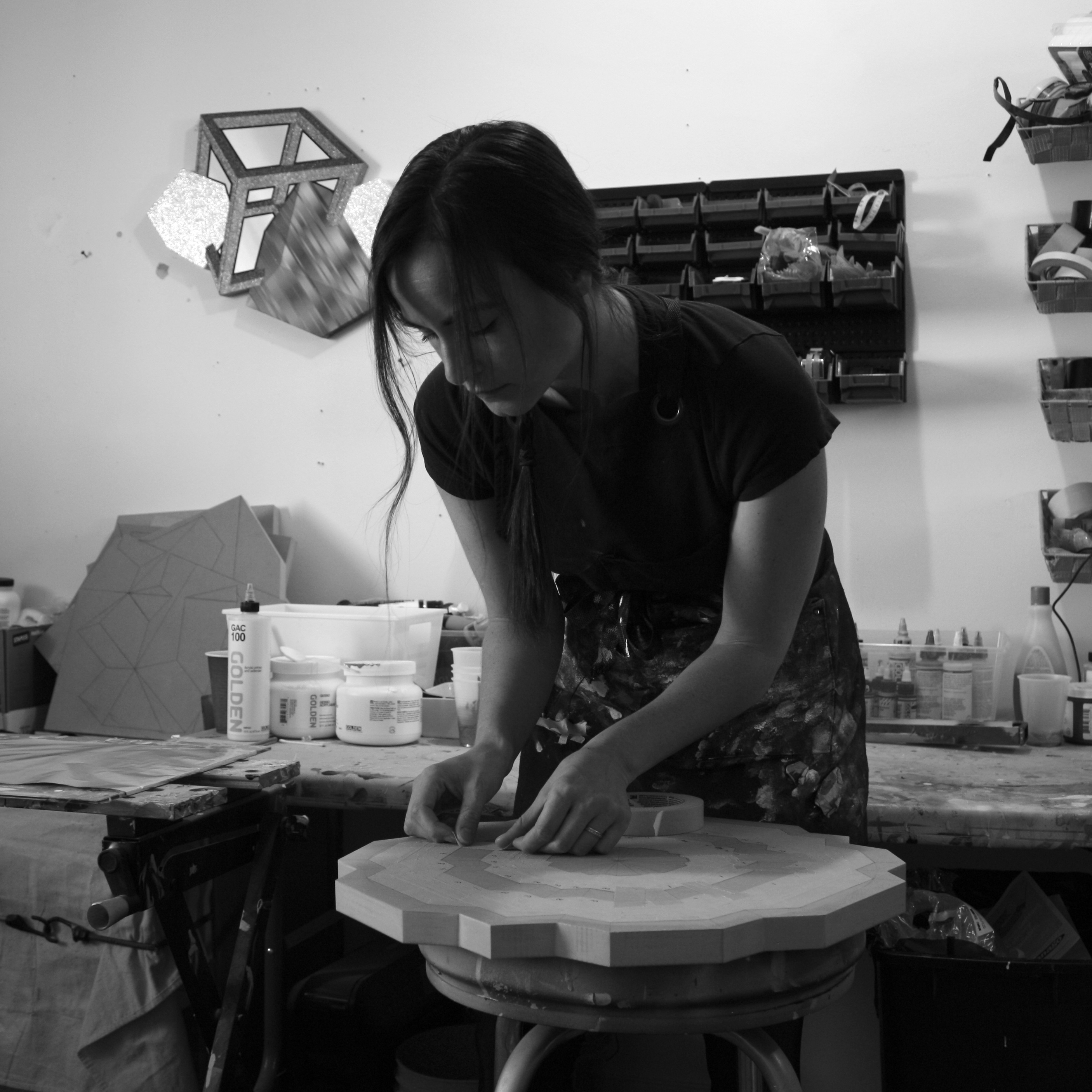 ︎@alaurapayne