---
by Sarah Poole
Size:
15 x 15 x 3 inches
Edition Size:
1
Materials:
Liquitex acrylic paints, extra piece of cloth for the pocket and thread to sew the pocket in place on canvas
12oz Heavy Canvas
Bottom Gusset
Reinforced at stress points
21 inch Web Handles
_____________________________________
About the Tote Bag:
I decided to design a Koi fish tote bag. I'm majoring in graphic design, and a big part of graphic design is repetition. I incorporated both repetition (through pattern) and koi fish, which I have always been enamored with. Whenever I see Koi fish swimming in a circular motion (as depicted in my design) I think of balance, and certainty. In my life, there hasn't always been certainty or balance, that's why I designed this bag to provide it. When your spirit is low, the calming colors and rhythm will lift you up and make you whole again. May this tote accompany you through all of life's battles and provide you with the strength and certainty to prevail.

______________________________________
---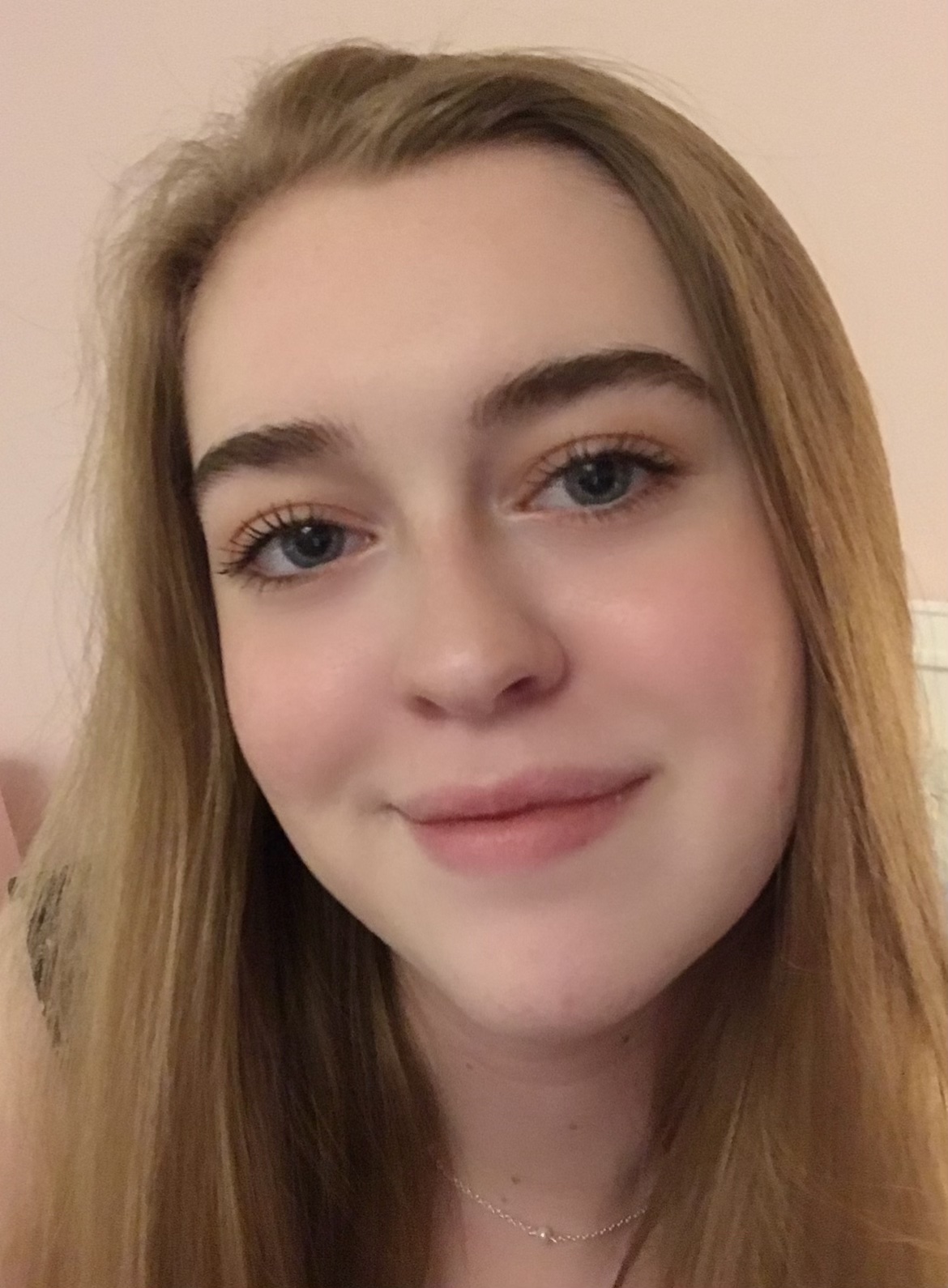 About the Artist:
Year: Freshman
Major: Graphic Design
Hometown: Fairfax, Va

Plans for the Future: When I graduate I'm not sure what type of job I'm going to start in (probably some entry level graphic design job) but I am interested in creating a webtoon or online/digital art comic.